Setiap pagi bila saya rasa nak adakan mood atau seringkali bila kekalutan dan keboringan, saya akan berblog.
hehehe apela yang kau merepek ni.
O.K! straight to the point! I have been tagged by my best friend,
Ayin.
"The rules are simple. Use Google Image to search the answers to the questions below. Then you must choose a picture in the first page of the results, and post it as your answer. After that tag 6 people."
I am:
I really want to go to:
My favorite place:
My favorite things are:
and
My Favorite Drinks are:
and
My favorite foods are:
and
and
My favorite colour:
I live and born in:
I attended:
and
My favorite story are:
and
These are my hobby:
and
and
And i definitely wish for: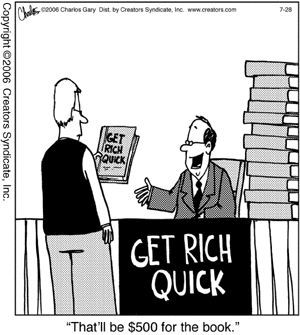 So, for this, i am tagging my friend
Yong
,
Yan
,
Shamsul
, erk.. itu je kawan aku yang ada dalam list. Yang lain sume dah di tag..
hehehe..